We are an online resource for parents looking for help with their children. You'll find helpful articles written by experts and other useful resources including a large directory of boarding schools, boot camps, military schools, private schools for troubled teenagers, residential treatment centers, Christian programs for troubled teenagers, and wilderness programs (with varying levels of therapy and services provided to teens).
If you are a representative for a youth program, and cannot find your school for troubled teenagers in our database, or would like to update the information on our site, please contact us. We would like to make sure all of the information on our site is up-to-date and relevant for our visitors.
Now that you have navigated to MyTroubledTeen.com please understand you are one step closer to finding the right treatment program for your struggling child. Whether you're searching for the top residential treatment center, therapeutic boarding school, group home, or wilderness therapy camps, we can help you! Call and speak with our professional admissions counselors at (866) 492-9454.
If you haven't already, we recommend you take some time and learn more about the different types of available programs. We represent the top girls and boys boarding schools in the country, the best drug and alcohol rehab centers for adolescents, as well as premiere residential treatment programs. What's more, we represent specialized Christian programs, adolescent psychiatric treatment centers, and much more.
Help Your Troubled Teen Impove
troubledteens.com also provides information on a wide array of treatment options for struggling teenagers, including wilderness camps, residential treatment centers and therapeutic boarding schools. Sometimes, removing a troublesome teen from your home can spare other family members the stress and strife of frequent disruptions. With the right information and intervention, even the most difficult teenager can be transformed into a stable, happy, successful adult.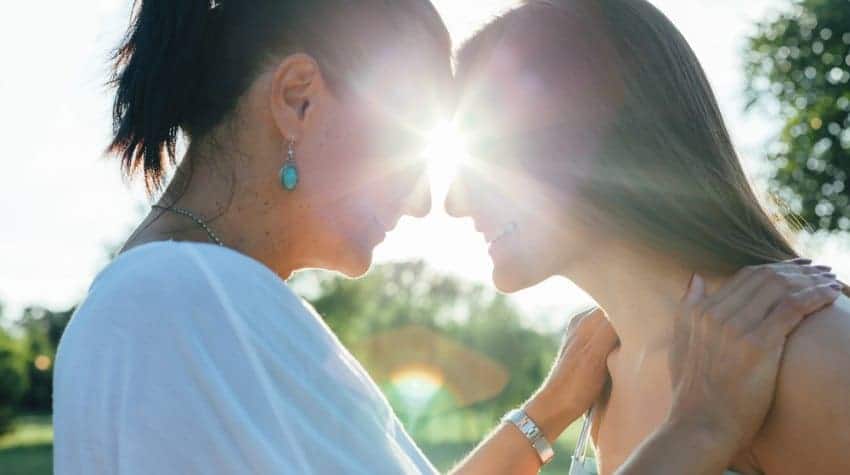 Academic-based Therapeutic Treatment Programs for Adolescents
Enroll Your Teen in a Therapeutic Boarding School
Did you know that therapeutic boarding schools provide individual academic attention with a good balance between scholastic achievement and clinical treatment? In a therapeutic boarding school troubled teens are provided with a positive environment where they receive needed therapy all the opportunity to improve academically.
Develop Their Personality Through Spiritual Practice
Christian boarding schools for troubled teenagers are built on Christian values and superior scholastic programming. The Christian therapeutic boarding schools we recommend focus on Christ's mission and purpose, such as empathy and forgiveness. This is different from the restrictions and tough discipline typically found at Christian private schools.
Take Them Away From The Urban Environment
In addition to boarding schools, we have found wilderness therapy programs to be very effective in helping troubled teens. Wilderness therapy camps offer teenagers a safe and inspiring environment where they can rebuild important family and peer relationships. Wilderness therapy programs also improve a teen's self-esteem, anger management, and emotional intelligence.