Emotional Dysregulation Treatment for Teenagers
Treatment for emotional dysregulation can vary depending on the situation. However, the two constants tend to be a combination of therapeutic intervention and environmental alterations. Medications may also be used to regulate emotion in the most severe situations. Regardless of the severity of the situation, every teen with emotional dysregulation should be properly evaluated by a mental health professional. Without some form of therapy or treatment, issues with getting a handle on emotion can impede the child's ability to live a fulfilling life.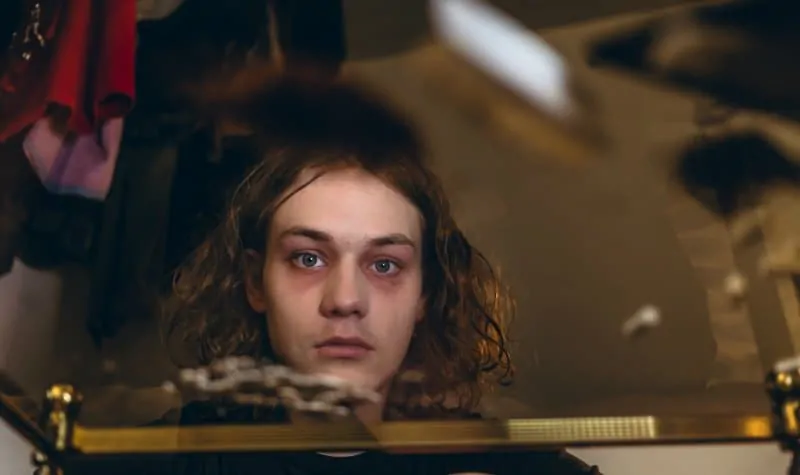 One of the common mistakes parents and teens make is thinking that initial counseling and residential treatment is enough. In reality, addiction issues with teenagers require continued counseling and ongoing recovery services well into adulthood. Some teens will need continued therapeutic support for the rest of their lives. In order to combat temptations, cravings, and triggers young people may need continuous recovery support. Because each teen's level of addiction and treatment needs vary, parents, guardians, and family members need to know which level of care is appropriate. To properly help and support a teenage addict is to be equipped, educated, and engaged in the recovery lifestyle.
Substance Abuse Treatment
While it is true that not all teens who use drugs become substance abusers – and not every teen who uses drugs will suffer brain damage – but if you, for any reason, suspect that your teen is abusing substances you must not hesitate or delay – GET HELP TODAY!
Whether you're interested in sending your troubled teen to a facility for at-risk teens or would like to provide him or her with the opportunity for further achievement; there is a type of treatment available. While some treatments are not a perfect fit for every student, for some it can be a useful platform for success later on in life.