Residential Treatment Centers
for Troubled Teens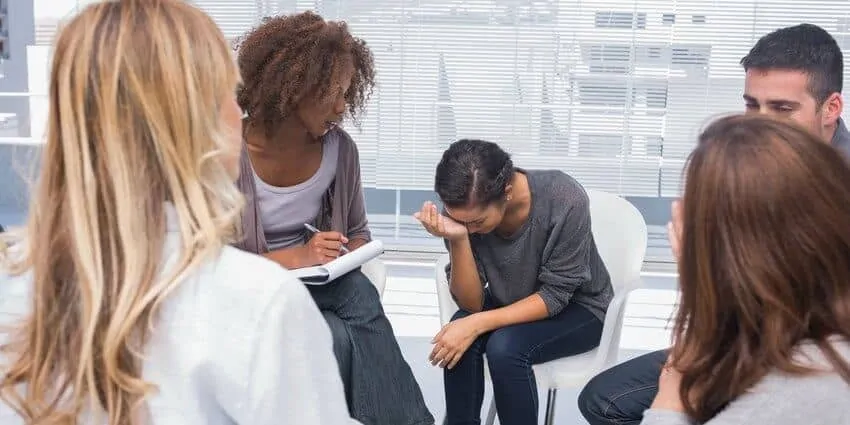 Residential Treatment Centers for Troubled Teens
There are plenty of residential treatment centers options for troubled teens, but knowing this does not help. It's undoubtedly obvious to point out that being a parent of a troubled teen is one of the most difficult challenges any parent will face during their lifetime. Equally as obvious, the process of picking the right treatment program adds to the parent's sense of being "overwhelmed."
So... What Are Residential Treatment Centers?
Residential Treatment Centers for at-risk teen boys and girls are programs that are designed to provide therapeutic intervention centered around healing and rehabilitating out-of-control, troubled teenage boys and girls. These highly specialized treatment facilities widely vary in size, functionality, and treatment methods.
However, most residential treatment centers offer rehabilitative treatment to troubled teens with similar behavioral, emotional, and psychological issues and disorders, which include but are not limited to: alcohol and drug dependence, eating disorders, video game addiction, low-self esteem, conduct disorder, depression, bipolar disorder, ADHD, oppositional defiant disorder (ODD), general anxiety disorder (GAD), reactive attachment disorder (RAD), and some types of personality disorders. 
Different Types of Residential Treatment Centers (RTC's)
Do Residential Treatment Centers Work for Troubled Teenagers?
It is believed that a residential treatment center can be an effective therapeutic environment for troubled and at-risk teenagers dealing with moderate to severe mental and emotional health problems. According to studies, there's a significant improvement of the majority of the adolescents observed and measured in residential treatment.
Plenty of RTC studies show that a larger number of troubled adolescents experienced improved behavior, improved mental health, and improved ability to handle normal teenage emotional stress. This improvement qualifies struggling teens to be considered as being "in recovery." More importantly, backing the positive outcome of the studies have been the positive growth observations reported by the parents.
Throughout the United States, there are numerous residential treatment centers for struggling and at-risk children and adolescents including those from private and non-profit organizations. If you are a parent needing help with your struggling teenage child, allow our professional admissions counselors to coach you through making the best RTC choice for your family. Please take your best first step now and call 866-492-9454 or contact us.
Whether you're interested in sending your troubled teen to a facility for at-risk teens or would like to provide him or her with the opportunity for further achievement; there is a type of boarding school available. While boarding schools are not a perfect fit for every student, for some it can be a useful platform for success later on in life.