We Are an Online Resource for Parents
Parenting teenagers is challenging on its own. We are an online resource for parents seeking help for their adolescent children. Our mission is to provide parents with the tools and resources to help them understand what their teens are going through and find appropriate assistance.
We have experts in teen behaviors, mental health issues, evidence-based treatment options, therapeutic boarding schools, residential treatment centers, wilderness therapy programs, etc.
We understand this is a difficult time and want to help you navigate the challenges of parenting a troubled teen. Our experts offer compassionate guidance on every step of this journey for parents seeking solace and peace of mind, so you'll never feel alone dealing with the challenges of parenting troubled teens.
For Program Directors, Operations, Ed Consultants and Coaches
If your youth program, teen residential treatment program, wilderness or school for troubled teenagers and are not in our database, please contact us. 
We would like to make sure all of the information on our site is up-to-date and relevant for our visitors. 
We want to partner with the top girls and boys boarding schools in the country, the best drug and alcohol rehab centers for adolescents, as well as premiere residential treatment programs. What's more, we work with specialized Christian programs, adolescent psychiatric treatment centers, and much more.
Help for Parents of Troubled Teens - Parenting Advice and Guidance
Even the most challenging teenager can become a stable, happy, successful adult when you intervene on time.
There is conclusive evidence that removing troublesome teens from their everyday environment can be a factor in reducing the stress and strife of daily disruptions facilitating healing. In extreme cases, the teen may be involved in a dangerous situation, committing self-harm, aggressive or defiant, running away, or truant.
Removing a troubled teen from home and family is also temporary until they can achieve stability independently. Many treatment options are available that offer evidence-based treatment options: therapeutic interventions such as talk therapy, art therapy, cognitive-behavioral therapy (CBT), and dialectical behavior.
Whether you are looking for a premier residential treatment center, an acclaimed therapeutic boarding school, an leading wilderness therapy program, or simply some suggestions on how to best help your teenager, you have come to the right place. Our expert-created content and ideas provide reliable advice, while our partnership with other industry-leading programs can ensure that you connect with the right team to get the support your teen needs.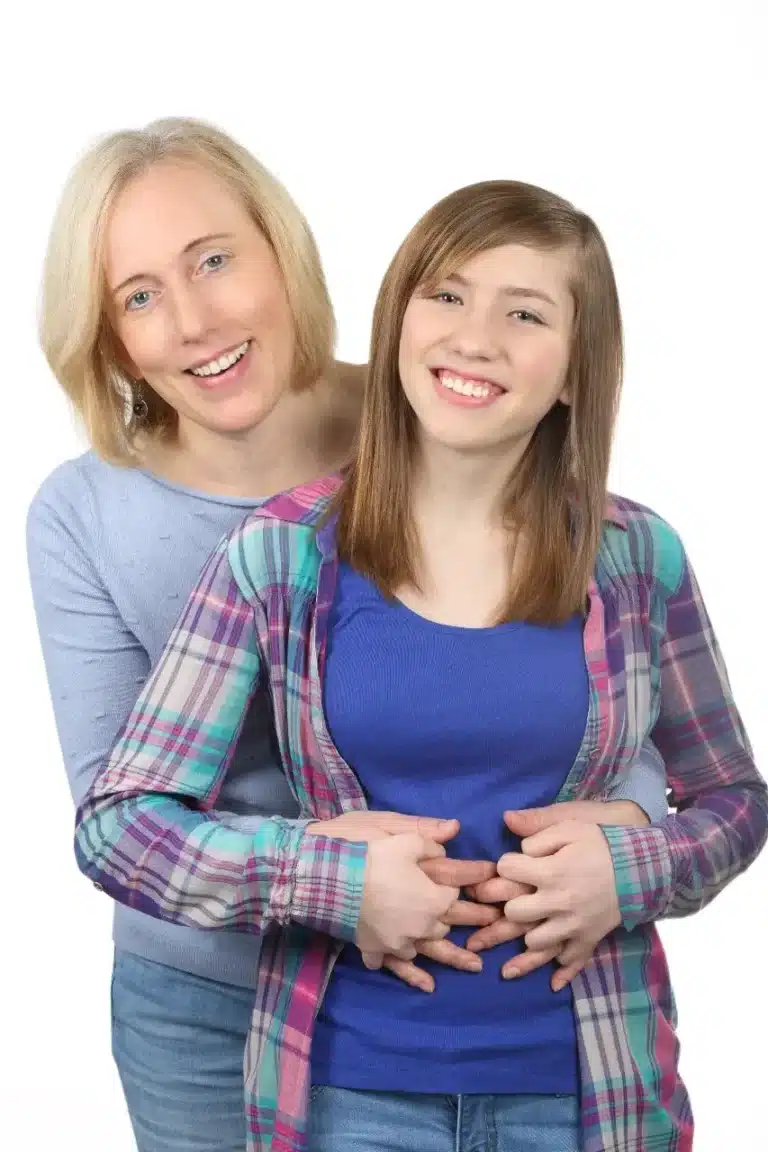 Academic-based Therapeutic Treatment Programs for Adolescents
Enroll Your Teen in a Therapeutic Boarding School
Did you know that therapeutic boarding schools provide individual academic attention with a good balance between scholastic achievement and clinical treatment? In a therapeutic boarding school troubled teens are provided with a positive environment where they receive needed therapy all the opportunity to improve academically.
Develop Their Personality Through Spiritual Practice
Christian boarding schools for troubled teenagers are built on Christian values and superior scholastic programming. The Christian therapeutic boarding schools we recommend focus on Christ's mission and purpose, such as empathy and forgiveness. This is different from the restrictions and tough discipline typically found at Christian private schools.
Take Them Away From The Urban Environment
In addition to boarding schools, we have found wilderness therapy programs to be very effective in helping troubled teens. Wilderness therapy camps offer teenagers a safe and inspiring environment where they can rebuild important family and peer relationships. Wilderness therapy programs also improve a teen's self-esteem, anger management, and emotional intelligence.
Teen Mental Health: Help Them Start to Heal
Residential treatment helps teens with self-destructive behaviors or mental health disorders that affect personality, behavior, or academic performance. Teens with anxiety, depression, co-occurring disorders, eating disorders, complex trauma, substance abuse history, and adolescents have tried to die by suicide. RTCs are often the last hope for teens who are not thriving or are helped by shorter-term programs.
Since 1999, the mission of troubledteens.com has been to provide guidance, support, and information to families raising adolescents in crisis.  Today, the troubledteens.com website is owned and operated by Family Solutions Network, Inc., based in Idaho, dedicated to transforming the lives of at-risk youth and their families for over two decades.
Our editorial team is comprised of experienced and compassionate mental health professionals, academic and parenting experts who understand the unique concerns facing parents and teenagers during the trying adolescent years.  
Through our carefully curated resources, comprehensive guides, and invaluable expert advice, we strive to empower families to make informed decisions about the complexities of adolescent mental health, behavioral issues, and family dynamics.
We are confident that troubledteens.com can become an essential lifeline for families in need, guiding them toward hope, healing, and a brighter future.