Updated on September 16, 2020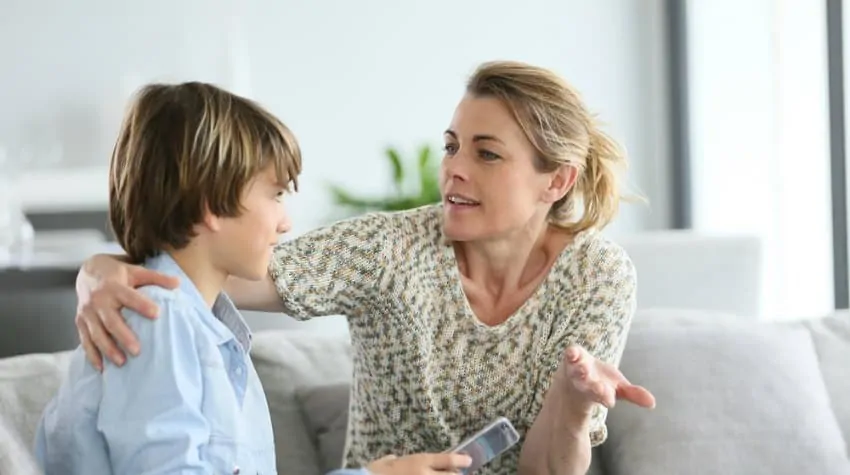 Communicating With Teens
Chances are your teenager isn't jumping up and down to participate in family activities. Throughout the adolescent years, teens are going through a multitude of changes and are craving independence from their family structure. However, this doesn't mean that family or one-on-one time has to be forced between the parent and teen.
The teenage years can be a new territory for parents as they find themselves feeling less needed by their once dependent children. Teenagers need room to grow and discover their own values and beliefs. Parents can help their teens through this time by offering love, respect, encouragement, and support. Finding common ground with your troubled teen is an important part of having a healthy relationship and promoting parental involvement.
Parental Involvement in Your Teen's Life
High levels of parental involvement such as family dinners, movie nights, and walks have been shown to significantly increase the adolescent's ability to make good decisions. Parents should stay interested in their teen's activities and friends without passing judgment without becomeoming overwhelming. By showing the teenager that you respect and trust them, you are promoting the same treatment back.
Due to every family dynamic being different in terms of size and personalities, parents should be creative when coming up with activities. Informal settings are great opportunities for getting a teen to open and discuss more about what is going on within their personal lives.
At a time when teenagers are highly influenced by their peers and the media, it's important to open up the doors of communication. By doing so you are teaching them how to make proper decisions on their own, but offering advice on how to correct the wrong ones.