Updated on October 1, 2020
What are the pros and cons of boarding schools? High school is a very important part of a person's life, where they are on the precipice of becoming an adult. With such an emphasis on high school, some children have a very difficult time, to the point where alternative methods are considered. Boarding schools are just one of the several options that you have when your troubled teenager is in need of an alternative education solution. This will examine some pros and cons of boarding schools to aid you while searching for the correct program for your troubled youth.
Positive Aspects of Boarding Schools
When you start college, generally it is the first time many students have been on their own without a parent or guardian to guide them on the correct path. Going away to a boarding school can prepare your teenager for future schooling (college, vocational schools, etc.) by helping them with the responsibilities and work ethic required for success.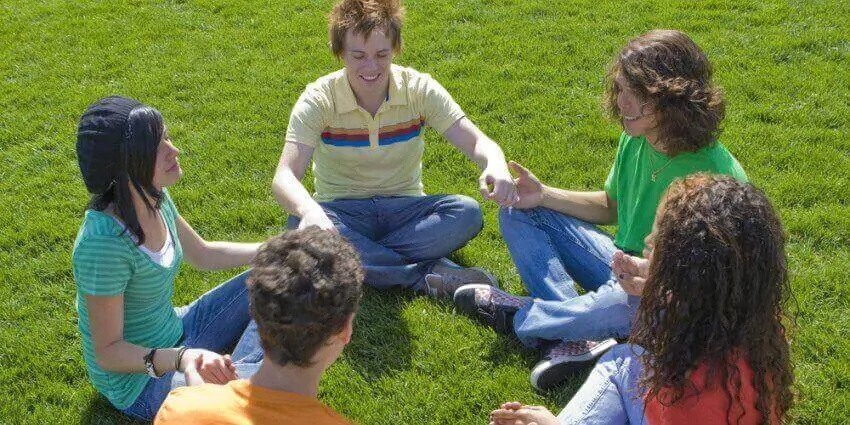 Generally speaking, boarding schools typically have a 1.5 to 1 student to teacher ratio. Unlike a traditional school classroom, this more intimate setting will give your teen the individual attention and support needed to thrive in the classroom. Additionally, this individualized mode of instruction takes into account each student's learning speed and the type of methods that they best learn from. Moreover, the cozier and more personal setting allows students and teachers to form a close mentor-mentoree relationship.
Boarding schools tend to have a more rigorous workload, which pushes the students to work to the best of their abilities. In combination with the teaching styles and class sizes, boarding schools help better prepare your student for secondary education than a normal school setting.
Negative Aspects of Boarding Schools
One negative aspect of sending your child to a boarding school is that it separates the student from the rest of the family. Many families have noted that their child has drifted away from the family even after they are finished with school and have moved back home.
Financial costs can also be considered a negative aspect of boarding schools for your troubled teenager. While most schools do offer scholarships and there are several other grant/loan programs to help defer the cost of tuition.
When choosing an alternative education option for your teen, it is crucial that you thoroughly research each alternative learning program you are considering. You want to find a school with programs that compliment your child's specific needs. For example, if your child is abusing drugs or alcohol, you are going to want to send them to a school that has a program designed to combat their addictions.
Furthermore, during your research, it is imperative that you make sure your choice of school is accredited by any of the major accrediting bodies. Without these, you are putting your child's collegiate chances at risk, as many colleges and universities reject candidates whose credits came from unaccredited establishments. Be sure to research as much information about any selected schools and evaluate the information that they provide for parents and potential students and call with any questions or concerns you may have.
Boarding School Enrollment
After deciding to send your teenager to a boarding school, the next step is to decide on a facility and research the enrollment process. Some academic boarding schools may require a minimum GPA, standardized tests, and essay for acceptance. These requirements can be found on the school's website, information packet, or by contacting the school's admissions department. Due to the variety of boarding schools available including therapeutic, academic, and military; the tuition and admissions will differ school to school.
Each boarding school facility will be able to provide prospective parents and students with information regarding their enrollment process. In the case of therapeutic boarding schools, the school will typically pre-qualify troubled teens for enrollment dependent on the behavioral issues being displayed. Parents and prospective students are encouraged to tour the boarding facility, and meet with advisors to discuss financial aid options.
Reviewing Prospective Boarding Schools
Be sure to browse the website of any selected schools and evaluate the information that they provide for parents and potential students and call with any questions or concerns you may have. We also recommend that if they have a faculty section, you review each faculty member to find potential matches for your child. For instance, if your child has a bipolar disorder and a perspective school has an in-house physician who specializes in mood disorders, you will feel comfort in knowing you are placing your child in the best possible hands.
While the process of enrolling your teenager in a boarding school can be overwhelming; it is often a life-changing decision for families. Many boarding schools provide admissions counselors to walk parents through the step by step process of enrollment. Contact your boarding school of choice for more information about their individual requirements and start the enrollment process.