Updated on October 2, 2020
Parenting troubled teens is definitely going to raise a lot of questions for many of today's parents. TroubledTeens is pleased to offer thousands of articles as valuable resources for parents of struggling teenage boys and girls. The teen years are a time of big transformations for both the teens themselves and their families. Teenagers are developing their often peer influenced personas, establishing what their future character will be and be facing new challenges.

Parents sometimes need advice and professional guidance to help them deal with their teen's decisions and how they respond to the challenges that are presented to them. These decisions will form the basis of their family dynamic for years to come.

It is vital that parent have the skills, knowledge and help necessary to know how best to navigate their teenage boy or girl's transition from adolescence to adulthood. Parents must find a way to understand and respond to what is going on with their teens.
We hope that you will find help in the articles that are listed below and use the knowledge and expertise we offer to help restore your child. When troubled teens have behavioral and mental disorders that need residential treatment centers, families are also affected by their choices.
For parents who are their wit's end and need Families and Troubled Teens some respite from the problems that their troubled teens bring, residential treatment centers are good options to consider. If you feel like long term therapy will be the best option for your troubled teens, please contact our family advocates today at 844-207-8307.
Teen Mental Health Issues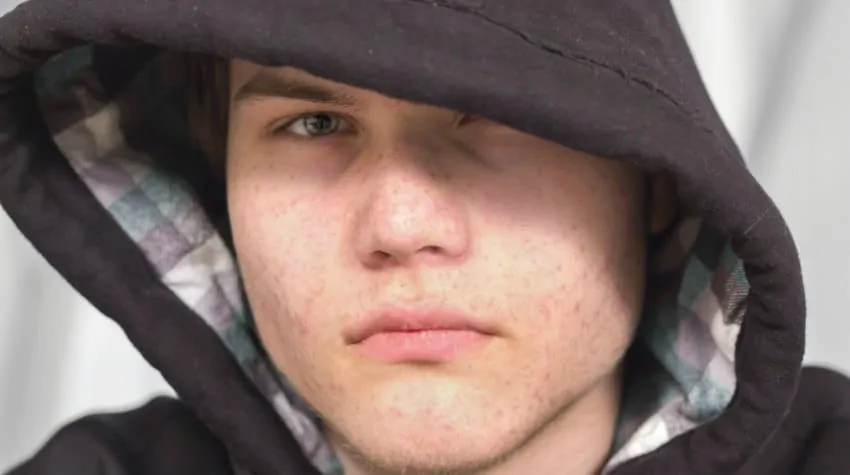 Teenage mental health issues can be incredibly difficult for parents to understand making article resources incredibly important. In our website, we strive to provide you with a comprehensive list of articles that will give you the information you need about teenage mental health issues and the treatment they require.
Please take the time to learn more about the mental health problems your teen is experiencing and the treatments that can help them overcome these issues. At TroubledTeens, we have spent years helping parents learn more about teenage mental health and find treatment programs that specialize in treating teens.
If you have a teenager that is struggling with a mental health issue, you can contact us immediately at 844-207-8307. Our educational consultants will guide you through this difficult process simplest and most professional way possible. Don't let your teen continue to struggle alone, we know how to make a difference in your teen's life.
Residential Treatment Options for Family Restoration
Most residential treatment centers have lots of different therapy options for troubled teens, including counseling and experiential therapy. These are all elements that can help troubled teens gain a new perspective and can start putting the pieces of your family back together. There are many different issues that troubled teens deal with, but residential treatment centers can help. For more information about what TroubledTeens can do, please give us a call at 844-207-8307.