Wilderness Therapy Programs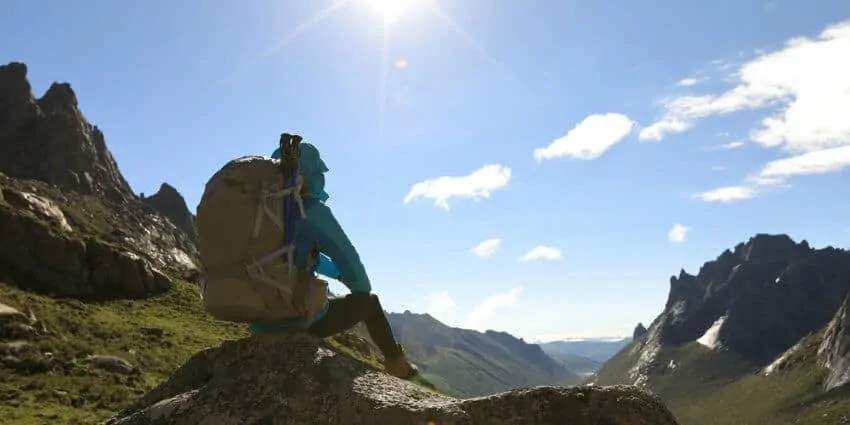 Wilderness Therapy Programs for Adolescents
Wilderness Therapy Programs, also known as wilderness therapeutic programs and wilderness therapy camps, are a powerful source of help for troubled teens and parents of troubled teenagers.
When it comes to reaching struggling youth and helping them transform their lives, wilderness programs have become synonymous with success. Over the last thirty years, numerous television programs and national print media have praised the effectiveness of wilderness therapy programs for troubled teens.
What is a Wilderness Therapy Program?
Wilderness programs are the use of wilderness expeditions for the purpose of therapeutic intervention. There are many approaches and models for these therapy programs. Teenagers either make a journey through the wilderness or live in an area or region that is off the beaten path for an extended period of time. Generally, participants are guided toward self-reliance, self-discipline, and self-respect.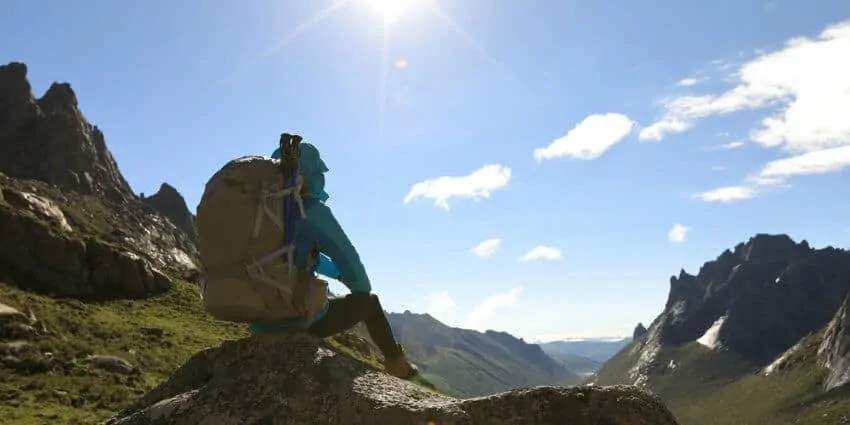 Who Should Use Wilderness Therapy Programs?
These programs aren't just for "bad kids" and shouldn't be labeled as troubled youth camps or programs for troubled youth but more of an alternative to boarding schools. Teens who are enrolled in these types of programs may struggle with academic difficulties, ADHD, depression, substance abuse as well as behavior problems. There are even advantages to well-adjusted youths participating in wilderness programs due to the experiences gained.
How do Wilderness Therapy Programs Work?
The duration for wilderness therapy programs, also known as adventure therapy for adolescents, can be within a summer or a year-round time period. The aim is to remove youths from outside influences and separate them from pressures and distractions. When they are physically removed from electronics and outside influences, they can gain a connection to the natural world through personal discovery. This helps the young adults overcome personal challenges through exploration, adventure, and cooperative work while they gain survival skills such as building fires and knowledge of plants and wildlife.
While everyone will have a different experience with wilderness therapy, they work for many because:
No Other Treatment Setting Provides an Equal Therapeutic Opportunity
At a wilderness therapy program, your teen will be living in the wild, but will never be alone. He or she will be with small group teens supervised and counseled by professional staff 24 hours per day.
Professional staff are trained counselors equipped to support the therapeutic process. Wilderness-based therapeutic settings allow the staff to get to know your child's real issues in a way that can't be duplicated in a traditional treatment environment. 
In the wilderness, therapeutic staff work with teens on a personal level and therefore are able to tailor the treatment plan around the child's individual needs.  Combined with a "lack of distraction" from the normal everyday life of a teen (i.e., lack of negative peers, lack of rap music, lack of a smartphone, etc.), wilderness therapy allows troubled teens to make incredible gains and personal improvements over a short amount of time.
In a wilderness setting, his or her sense of adventure will be enhanced. The outdoors is mentally and emotionally peaceful, and therapy becomes a "natural" process in this particular setting.  In a wilderness environment, your teen will learn more about themselves and the world around them while working to overcome the issues that led them to need treatment.  The wilderness therapy experience has proven to be extraordinarily impactful for troubled teens, and many reputable residential treatment centers for teens include outdoor and adventure therapies in their treatment plans.
The wilderness programs start with "getting back to the basics." Teens learn to control what can be controlled and let go of things that cannot be controlled. They learn to ask for and accept help. They learn to work with others, to get along with others, and most important, they are able to slow down, think, and choose to act and behave in pro-social ways.
Whether you're interested in sending your troubled teen to a facility for at-risk teens or would like to provide him or her with the opportunity for further achievement; there is a type of program center available. While some programs are not a perfect fit for every student, for some it can be a useful platform for success later on in life.