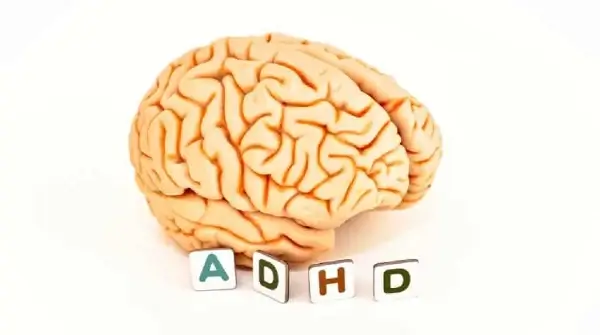 Boarding Schools for ADD & ADHD
Attention Deficit Hyperactivity Disorder is a mental illness that mainly affects children and teenagers but can spill over into adult years if not treated. The National Institute of Mental Health estimates that up to five percent of children have ADHD, a mental illness that makes it difficult for a child to function at home or at school.
Symptoms of ADHD in Teens
Symptoms of ADHD in children and teenagers are broken into three distinct categories, inattention, hyperactivity, and impulsiveness. Inattention traits in children are marked by forgetfulness, inability to sit still, easily distracted and have a tendency to daydream. A child afflicted with hyperactivity traits will be unable to sit still, talks a lot and has to always be doing something. A child who is exhibiting impulsiveness traits will experience difficulty waiting.
The exact cause of ADHD is unknown, although there are several different factors that contribute to the condition, including heredity, chemical imbalances, brain changes, poor nutrition, exposure to toxins and brain injuries.
Whether you're interested in sending your troubled teen to a facility for at-risk teens or would like to provide him or her with the opportunity for further achievement; there is a type of boarding school available. While boarding schools are not a perfect fit for every student, for some it can be a useful platform for success later on in life.