Updated on October 2, 2020
Educational Consultants Helping Families of Troubled Teens
Educational consultants specializing in the therapeutic treatment of families with troubled teens, dedicating themselves to the process of "family advocacy".
Educational Consultants are determined to help parents of troubled teens find the right therapeutic educational school or program for troubled teens is one of the most important decisions parents will ever make. Making the "right" choice is extremely imperative. Finding the right therapeutic and educational fit, however, is almost impossible without professional help.
Educational Consultants help parents find the perfect solution and the best fit so that troubled teens can get the therapeutic and educational help they need. Educational consultants take into consideration all factors relevant to the child and family, and then help the parent find a perfect matching service.
Educational Consultants provide critical guidance and assistance to parents of troubled teens. They serve as a Life Coach for the family – teenagers and young adults, and parents.
Experienced Educational Consultants Specialize To Find Help Through: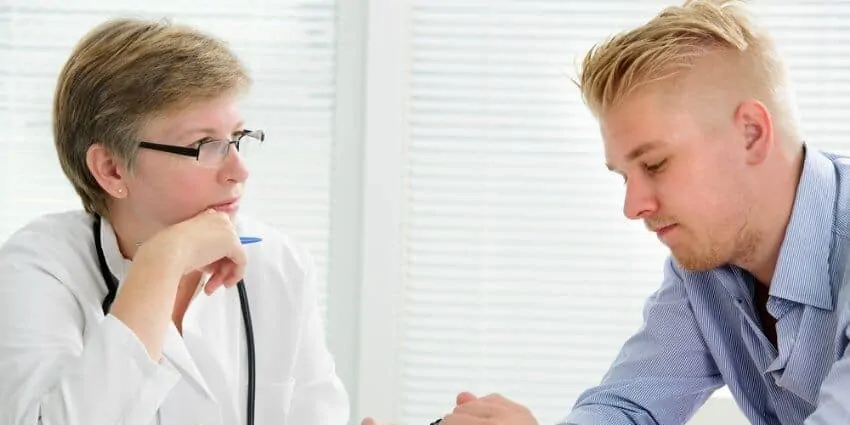 Therapeutic Boarding School Placements
Boarding schools for children with learning disabilities.
Therapeutic interventions
Short-term programs
Long-term residential options for underachieving, self-destructive students.
Wilderness programs with and without substance abuse treatment.
Drug and alcohol programs
Detox
Treatment and aftercare for teens and young adults.
Transitional living programs for young adults.
Long-term care for teens with extraordinary needs.
In the past Educational Consultants helped families find the right college or university for their child. Recently, in the past decade, educational consultants have expanded their expertise into the arena of specialized educational needs for troubled teens.
Educational consultants are professionals, and as such, they cost a great deal of money. However, due to the fact that most parents fail to place their troubled teen in the proper school or program, those parents who use educational consultants end up saving themselves thousands of dollars.
Additionally, parents who use an educational consultant to help the find the perfect school or program for their child save themselves from heart ache, disappointment, and mountains of troubled. I have very rarely heard of any parents wishing that they had forgone the educational consultant, but I always hear from parents who had wished that they had hired an educational consultant. The reason? Because placing your child in the wrong school for troubled teens can be emotionally and financially devastating. Don't make the mistake… seek an educational consultant before placing your child in a program or school.