Updated on October 9, 2023
When a troubled teen is in crisis mode, finding a residential treatment center or a boarding school can be one of the most life-changing steps you can take for your child.
These programs offer a safe, structured, and therapeutic environment to give the teen the best chance of getting their life back on the right track. However, residential treatment and boarding school programs can be costly, which leads a lot of caregivers to the conclusion that they just can't afford a program. In some cases, treatments may be covered in whole or in part by health insurance.
When Does a Teen Need a Residential Treatment Program?
Teens who enter residential treatment centers (RTCs) are most often in crisis mode due to their mental illness or behavior issues. Some of the most common reasons a teen would need residential treatment include: 
Problems with substance use or abuse 

Issues with severe depression 

Problems with self-harm 

Issues with suicidal tendencies 

Psychiatric disorders, such as eating disorders  
Engaging in negative behavior that puts the teen's life or future at risk, such as harming others or having aggressive tendencies, or being sexually promiscuous, are also common reasons for residential treatment. 
It is important to note, while teens who enter residential treatment do have some of the most common mental or behavior issues, most are in total crisis mode by the time they enter residential treatment.
For example, instead of simply dealing with occasional anxiety or depression, the teen has issues with chronic depression or debilitating anxiety. Likewise, teens with a substance abuse problem that enter an RTC have most often tried and failed with outpatient mental health treatment or even inpatient programs or may have experienced an overdose.
Does Insurance Cover Residential Treatment or Boarding School for Teens?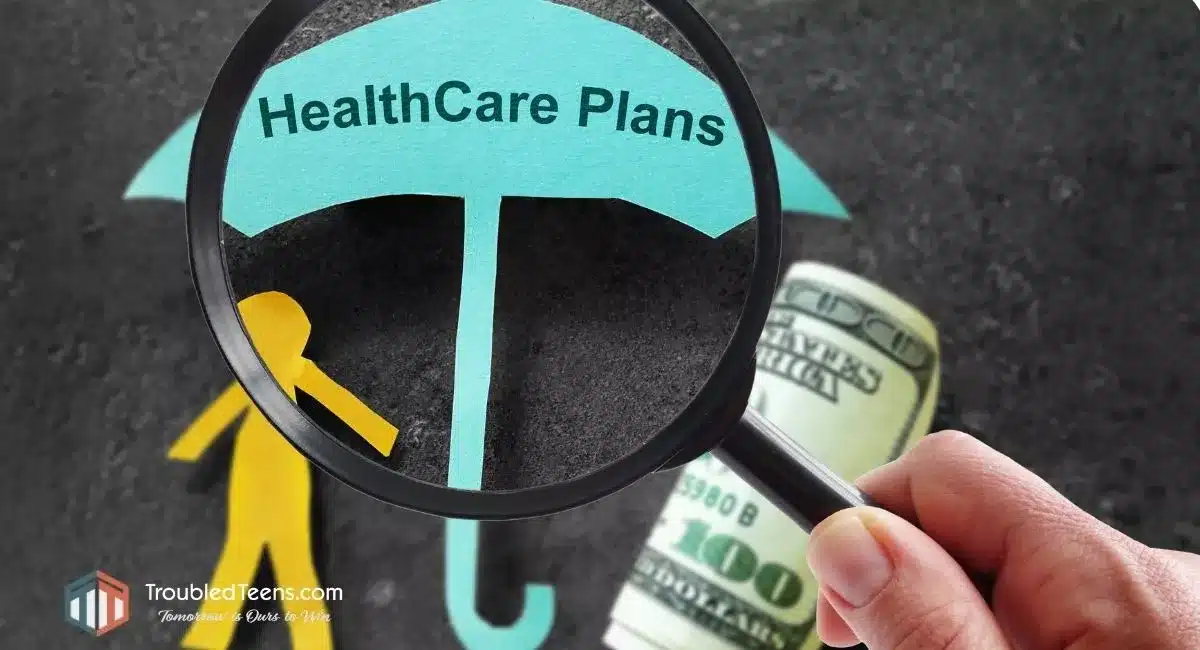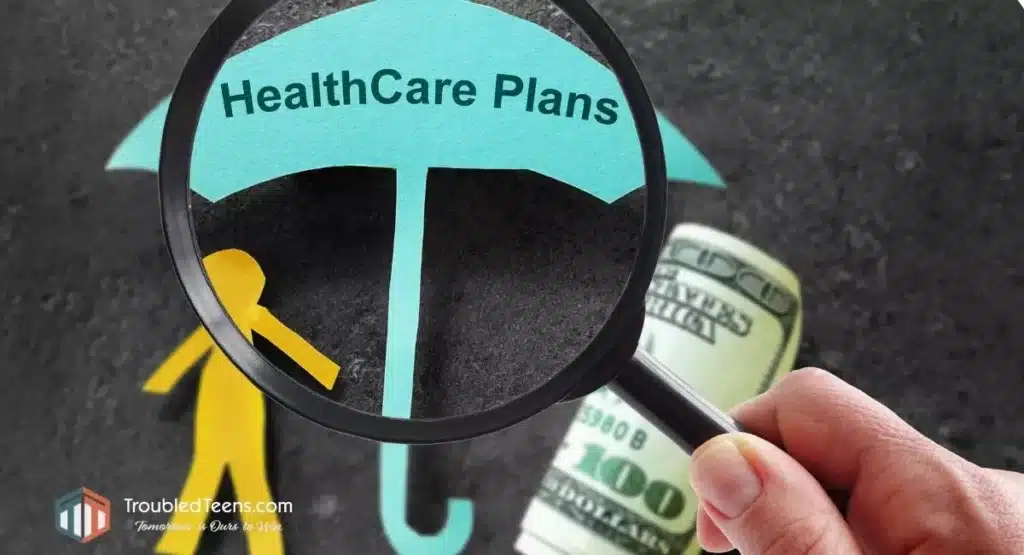 Most health insurance policies do cover residential treatment. However, insurance will not pay for therapeutic boarding schools. The general rule is that in order for insurance to cover all or part of the costs, the facility must be medical in nature and offer some level of health services. Boarding schools do not meet these criteria, but residential treatment programs usually do. 
Of course, whether or not treatment will be covered in a residential program will depend on your specific plan and coverage options. Most often, insurance will cover part but not the whole of the cost of treatment. Further, the insurance company will also likely have prerequisites that must be met before they see a justified need for a higher level of care.
How Much Does Residential Treatment Cost Out-of-Pocket?
Residential treatment programs and therapeutic boarding schools can be quite expensive. Costs have historically averaged from $50,000 to $100,000 per year or more, and some modern programs can be $1,500 per day and as high as $50,000 per month. Pricing is established depending on a number of factors, such as: 
How long the program is anticipated to take

– The average length of stay can vary on a case-by-case scenario; facilities offering longer programs tend to be more costly. 

The additional services the facility will provide

– Most places charge added fees for things like special dietary needs, medication support, or healthcare needs.

The location of the treatment facility

– Two facilities may offer the same services, but the two different locations can have completely different costs.

Amenities available at the facility

– Some facilities offer high-end amenities, such as an on-site gym or swimming pool, and these added amenities do usually mean a higher cost. 

The type of problems that must be addressed – The severity of the issues your teen faces can also affect the cost because the levels of treatment can be different for each child. For example, a teen with an eating disorder may need nutritional counseling, while a teen with anger and aggression may need anger management counseling. 
While the programs for residential treatment are costly, they have been shown to offer exceptionally good outcomes in the life of the child. The fact that insurance may cover some of the costs is important to remember. The best way to determine whether or not you will be able to afford treatment is to speak with admission coordinators and find out if your medical insurance will cover part or all of the program.
When is Teen Residential Treatment Covered by Insurance?
Residential treatment is most often covered when other therapeutic or standard treatment protocols have failed. For this reason, your insurance company will likely go through a screening process and want to know several things when you request information about coverage availability. For example, the insurer may ask for things like:
Proof that the adolescent's problematic behaviors are making the home environment unsafe 

Proof that the teen is not capable of proper self-care due to their behavior 

Proof that the facility has the proper credentials and licensure 
In addition, the insurer will likely ask questions to determine if the teen's typical environment at school, home, or in social circles is impeding their growth. Likewise, the insurer will examine if the condition is severe enough that there is a pressing need for extended care. Oftentimes, teens enter a residential treatment facility  after hospitalization, which may establish what is referred to as "Severity of Need" by an insurer. 
Many insurance companies, such as United Health Care and Blue Cross Blue Shield, will only cover treatment if the teen has a chemical dependency or substance use disorder, the teen has attempted suicide, or if a psychiatric problem persists after standard levels of treatment have been attempted. For example, if the teen has an eating disorder, treatment may only be covered if an outpatient treatment regimen has proven ineffective.
In some cases, the insurance company will require "step therapy" or trying a less-expensive mental health treatment option first if those attempts have not been made in the past. 
The insurer will also have requirements when it comes to the type of care the facility offers. For example, with Blue Cross Blue Shield and most other insurance providers, the facility must offer around-the-clock medical supervision.
When Teen Residential Treatment May Not Be Covered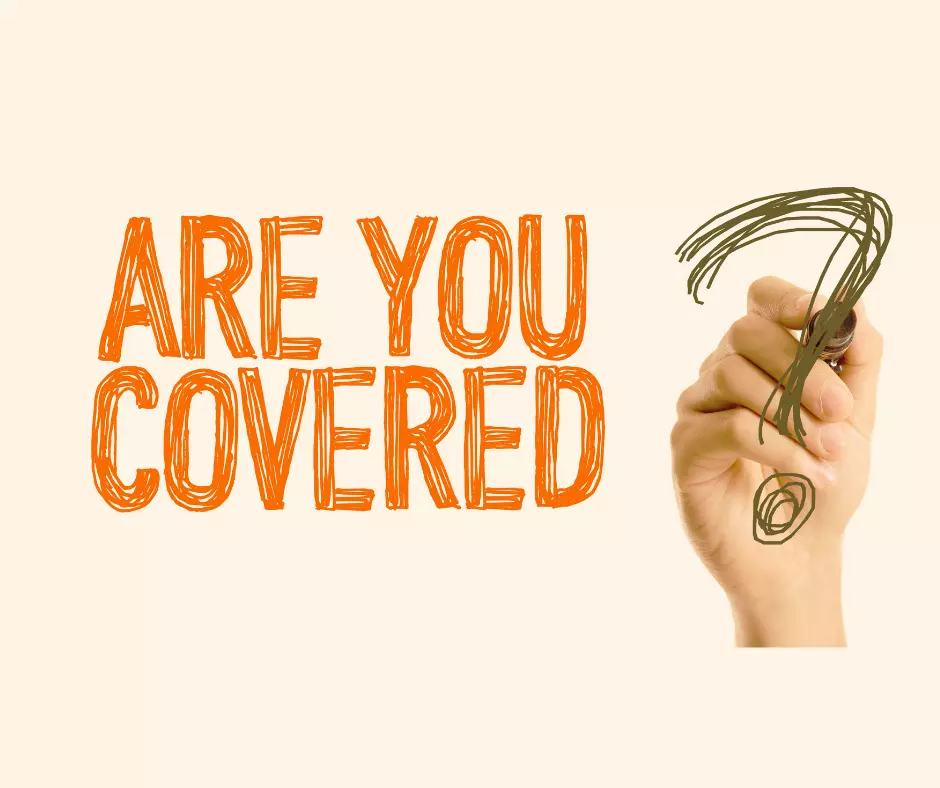 PPO (Preferred provider organization) insurance companies are more likely to offer coverage for residential treatment. HMOs (health maintenance organizations) usually do not. 
When considering programs, it is also important to remember that insurance will not cover those that are primarily centered around education.
While therapeutic boarding schools can be therapeutic in nature, they are also primarily available as an alternative to other educational settings. Therefore, they are not covered by medical insurance.
Residential programs may offer education, but their primary goal is therapy and mental health care. Therefore, they are more likely to be covered by health insurance. Insurance also will not cover treatment at a wilderness center in most cases. 
Treatment in a residential center may also not be covered if the teen has never been treated for any level of mental health condition. For example, if the teen is showing signs of severe depression but has never been exposed to clinical or medicinal treatment on an outpatient level, insurers can consider opting for residential first as an extreme first step that may not be warranted. 
The facility itself must also work with the insurance company in order for coverage to be approved. For instance, a facility must offer a treatment plan or explanation of the therapeutic process planned, as well as submit updates throughout the course of treatment. 
Other Factors to Know About Insurance Coverage for Teen RTC
If an insurance company does offer coverage for the costs of an RTC for your teen, there still may be caveats to keep in mind. For the most part, the insurer will only provide partial cost coverage, which means you will be responsible for the rest of the costs involved. 
Some insurers will also only pay for a certain number of months of treatment, which is important to know if your teen needs a longer-term stay. How many weeks or months are covered can vary depending on the situation or specific problems the teen has. Before enrolling your teen in a program, it is a good plan of action to know exactly what to anticipate when it comes to whether an extended stay will be covered.
Get Help Understanding Your Insurance Options for Residential Care
Things can get confusing when looking at insurance, costs of care, and residential care for teens. The best option is to work directly with a professional who can help you wade through your coverage options and which treatment programs may be covered.
To get started, follow this link to determine if your teen qualifies for cost coverage through your insurance company or reach out to one of our family care advisors for assistance through the button below.
Is Your Child in Need of An Intervention?
When everything you try fails, the answer is likely an intervention and a therapeutic residential treatment facility.
If you are not sure and would like help or more information. Please Click the Button below to speak to a family advocate and learn more about residential treatment and intervention options.
Yes, I want to speak to speak to a family advocate