Substance Abuse Treatment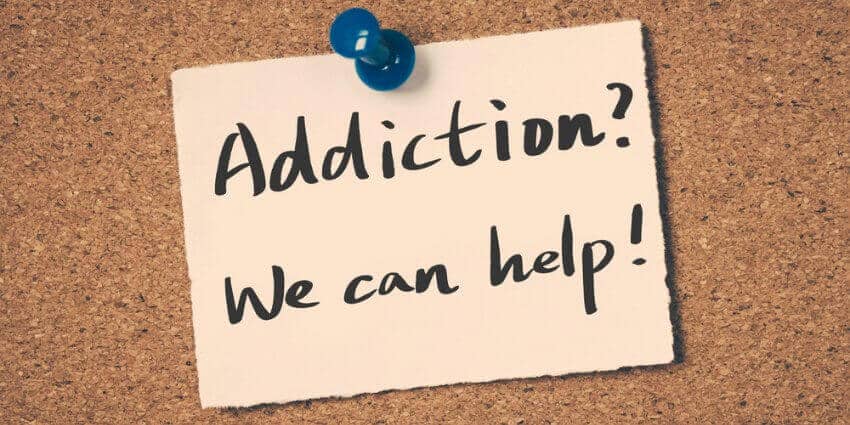 Substance Abuse Treatment For Troubled Teens
Substance abuse treatment programs for troubled teens are structured therapeutic environments designed to heal the inner wounds of the abuse. If you know your child is abusing substances you need to act and act fast. Do not delay and pursue only the best therapeutic options for your child as quickly as you can.
The reason you need to move fast? Brain damage! Remember, your teens' brain will not fully develop until his or her mid-20's. Therefore, substance abuse induced brain damage for teens is permanent. If that's not enough, just take a quick peek at the long list of other negative effects (brain damage) substance abuse has on a teen's brain.
While it is true that not all teens who use drugs become substance abusers – and not every teen who uses drugs will suffer brain damage – but if you, for any reason, suspect that your teen is abusing substances you must not hesitate or delay – GET HELP TODAY!
Adolescent Substance Abuse Treatment Includes Family and Friends
It's only a matter of time before a teen's substance abuse is detrimental toward all relationships, especially relationships with family and close friends. For starters, "outbursts of anger" and "mood swings," which are typical behaviors of teenage substance abusers, damage relationships. Unfortunately, anger and moodiness is only the beginning of a long list of detrimental effects of substance abuse.
If you are a parent of a troubled teen and you don't know what to do, consider calling us at TroubledTeens. Our Family Advocates and Admissions Counselors have assisted hundreds of families in finding the right treatment solution for substance abuse. For information on substance abuse treatment can mend relationships and provide a pathway to living a sober life call TroubledTeens 844-207-8307.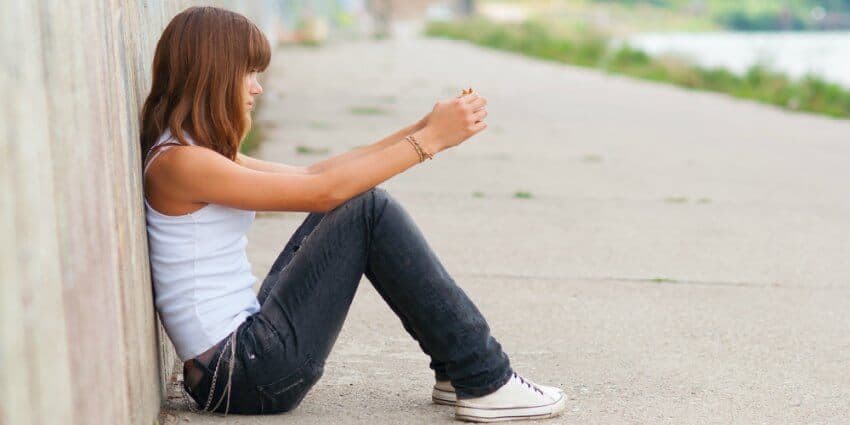 Peer Pressure is Real, But Only One of Several Factors Related to Substance Abuse
We have qualified counselors working around the clock serving parents of troubled teens. Our counselors are equipped to help to hurt parents and teens who are ready to embrace sobriety.
While the ultimate decision to seek sobriety is the teen's, parents can help by providing the catalyst for healing – the perfect therapeutic solution. There is no doubt that finding the right substance abuse treatment program will have a huge impact on success or failure. Therefore, do not hesitate to call. Stop the damage of substance abuse by calling 866-492-9454.
How to Prevent Teen Substance Abuse?
While there are many methods to preventing substance abuse there are many teens who will abuse substances. Sometimes parents need more help. If you are a parent of a child who is abusing drugs or alcohol, call MyTroubledTeen (866-492-9454) and speak with someone who truly cares about your child's health and well being. If substance abuse has taken control of your troubled teen, GET HELP TODAY!
Whether you're interested in sending your troubled teen to a facility for at-risk teens or would like to provide him or her with the opportunity for further achievement; there is a type of treatment available. While some treatments are not a perfect fit for every student, for some it can be a useful platform for success later on in life.